Άρθρο
Επιλεγμένες ειδήσεις με την συνεργασία του New Europe
With Russia on Board, Black Gold, Texas Tea Looks for Profits
by Kostis Geropoulos / New Europe
Πέμπτη, 24 Νοεμβρίου 2016 - 19:00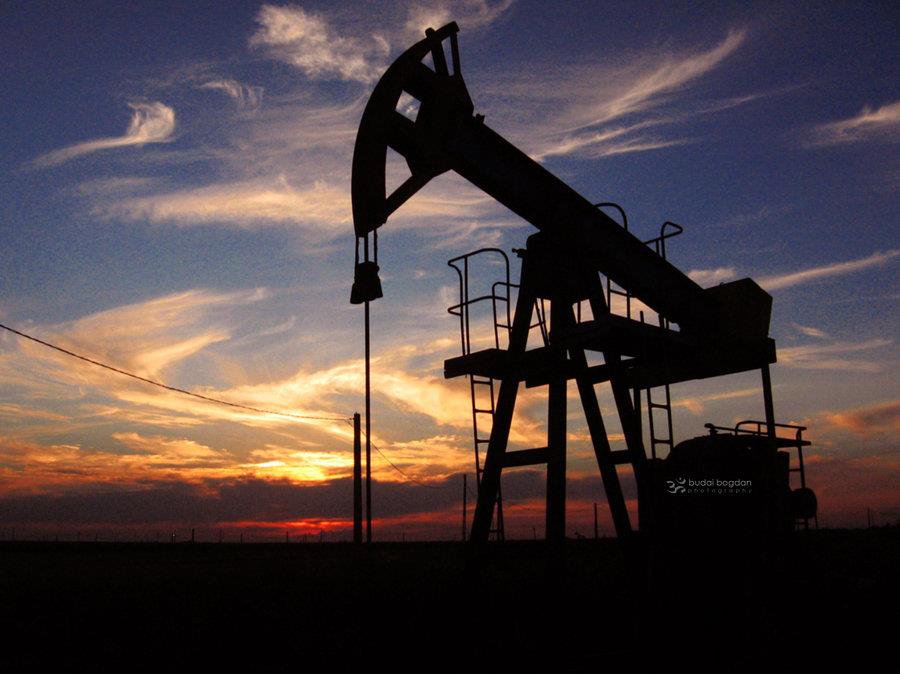 Oil prices rose over 3% on November 21 to a three-week high as the dollar edged lower and oil-producing countries neared an oil production cut agreement.
Brent crude futures rose $1.67 to $48.53 a barrel by 10:46 a.m. ET (1546 GMT), having touched $48.62, the loftiest level since November 1, according to Reuters. US West Texas Intermediate (WTI) strengthened by $1.56 to $47.25 a barrel, after climbing as high as $47.33.
The Organization of Petroleum Exporting Countries (OPEC) is trying to reach an agreement to cut production to between 32.5 million and 33 million barrels a day, down from record levels of 33.83 million barrels a day of output in October.
"Leaving aside irrational trading, which is always possible, actually what you had is a very frenetic market where people are hoping, certainly those traders are hoping that there is going to be viable agreement with the Saudi, with the others to actually make sure that the price can be stabilised and raised," Justin Urquhart Stewart, director at Seven Investment Management in London, told New Europe by phone on November 21.
"What they're trying to do is taking every opportunity when there is some positive news to push it higher, knowing that it comes back but hopefully the price it comes back to is not as low as before. So what they are trying to do is creating some trading impetus upwards so it goes up, comes back down again but not as far down as before," Urquhart Stewart said.
OPEC-kingpin Saudi Arabia has emerged as a conciliatory partner in the oil cartel.
Non-member Russia has signaled willingness to cooperate. Speaking from the sidelines of an economic summit in Peru, Russian President Vladimir Putin reportedly said he sees a high probability that an agreement to curb oil production will be reached at the November 30 meeting in Vienna.
"We will do everything that our partners from OPEC are expecting. To freeze crude production is not an issue for us," Putin said. "Main contradictions within OPEC if not yet eliminated, they can be eliminated."
Iran's Oil Minister Bijan Zangeneh reportedly said on November 19 OPEC is highly likely to reach a final agreement to curb oil production later this month.
Both Russia and Iran are already producing oil at or near record levels.
Urquhart Stewart said Russia would do everything they can to get that price up. "It needs a higher price and if the Saudis are willing to get along with it, then it is viable. For once actually, unlike the previous agreements they had, I think that has more chance of succeeding," he told New Europe.
The oil market is still coming to grips with a Donald Trump presidency going forward. If the US Presidency of Donald Trump attitude to boost oil production and exports and advance fracking to tap shale reserves, this could push oil prices downward, Urquhart Stewart said. "But, of course, he has some difficulty because he doesn't want to appear too pro-oil because what he also wants to do is help these ailing coal industries as well," he said. "The market is trying to push the price upwards but fear over Trump will inevitably giving it downward as well," he said.
https://www.neweurope.eu/article/looming-opec-production-cut-drives-oil-prices/