Article
News Regional
US Giant ExxonMobil Battles in Court With Small Romanian Firm Over Property Rights
energia.gr
Thursday, December 29, 2016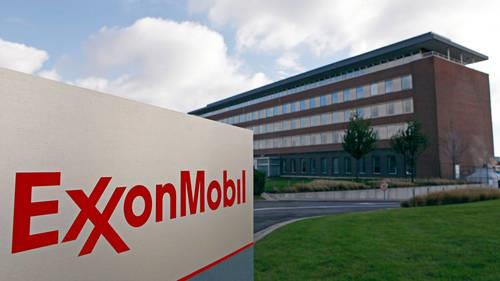 ExxonMobil Corporation, the largest listed oil company in the world, with an annual turnover that is 50% higher than Romania's GDP, has been fighting in court with a small Romanian company for over two years in order to oblige it to change its name and freely hand over its web domain. The US company claims that the name of the Romanian company Mobil Import Export infringes its intellectual property rights.
The Bucharest Court initially approved the US group's claim, but the Bucharest Court of Appeal later dismissed the sentence. The US corporation then challenged the decision at the High Court of Cassation and Justice in September this year. The court hasn't yet established another hearing.
The claimant in this trial hasn't been any of Exxon's local subsidiaries, but the US group ExxonMobil Corporation itself.
The Romanian company Mobil Import Export SRL is active in the wholesale trade of solid, gas and liquid fuel, as well as derivatives. The firm also has a web domain called www.mobilexportimport.ro registered in 2009.
The dispute began in 2013. According to court documents obtained by local Profit.ro, ExxonMobil Corporation sent a notice to Mobil Import Export SRL announcing it that its commercial name infringes its intellectual property rights on the MOBIL lubricants and asked the Romanian company to change its name "to avoid any future conflicts".
Exxon made this request after receiving several complaints from its local authorized dealers selling MOBIL lubricants and oils.
The documents consulted by Profit.ro show that the Romanian company hasn't been willing to follow the request of the US group.
In December 2014, ExxonMobil Corporation sued Mobil Import Export SRL at the Bucharest Court claiming that it holds all the industrial property rights on the name "MOBIL", "protected as a trademark in various jurisdictions around the world", according to court documents.
The turnover of the Romanian company has never exceeded RON 90,000 (EUR 19,800) per year. By comparison, ExxonMobil Corporation recorded total revenues of USD 268.8 billion and a net profit of USD 16.1 billion last year. Romania's entire GDP amounted to USD 177.5 billion last year.
(romania-insider.com, 27 December 2016)