Article
News Regional
Croatia's INA, HEP Strike Gas Supply Deal
energia.gr
Friday, March 10, 2017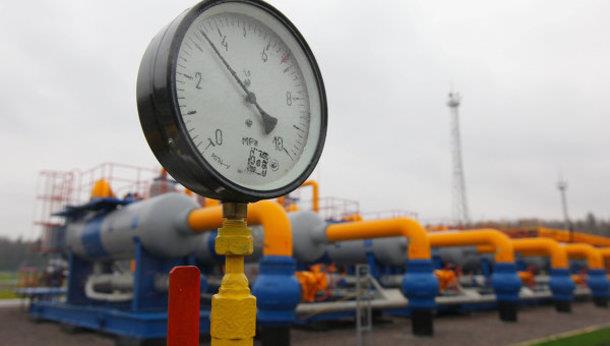 Croatian oil and gas company INA [ZSE:INA-R-A] said on Thursday it has struck a gas supply deal for 2017/2018 with state-owned power utility HEP.
Between April 1 this year and April 1, 2018, INA will deliver 500 million cubic metres of gas to HEP, INA said in response to a SeeNews inquiry.
The deal came after several days of negotiations. INA was the only company to submit a bid in a gas supply tender called by HEP, but, according to local media, the price it requested was too high and would have led HEP to incur great losses.
INA told SeeNews that the negotiated terms are satisfactory to both parties.
"The conditions are a reflection of the liberalisation of the gas market for households in Croatia," INA commented.
(seenews.com, March 9)