Article
News Regional
Romanian State-Owned Gas Transporter Transgaz Changes GM
energia.gr
Wednesday, May 17, 2017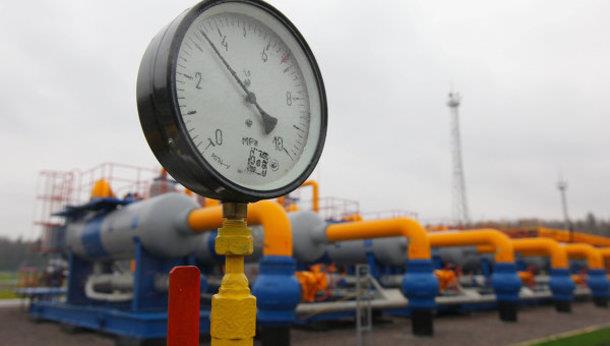 Petru Vaduva resigned from the position of general manager of the Romanian state-owned gas transporter Transgaz Medias, invoking personal reasons.
The company's board appointed Ion Sterian, the current board president, as interim general manager, according to a press release issued by the company yesterday evening.
Both Vaduva and Sterian began their terms in 2013. Vaduva's mandate would have officially ended in June this year, according to Transgaz. However, he decided to leave the office one month earlier. He will continue his mandate as non-executive administrator within Transgaz.
The gas transporter had a net profit of EUR 70.4 million in the first three months of the year, up 86% year-on-year. Transgaz is controlled by the state, through the Ministry of Economy, which holds 58.5% of the shares.
The company is listed on the Bucharest Stock Exchange and has a market value of EUR 1.1 billion.
(
romania-insider.com
)