Article
News International
Russia to Develop More Vietnam Offshore Projects
energia.gr
Thursday, August 03, 2017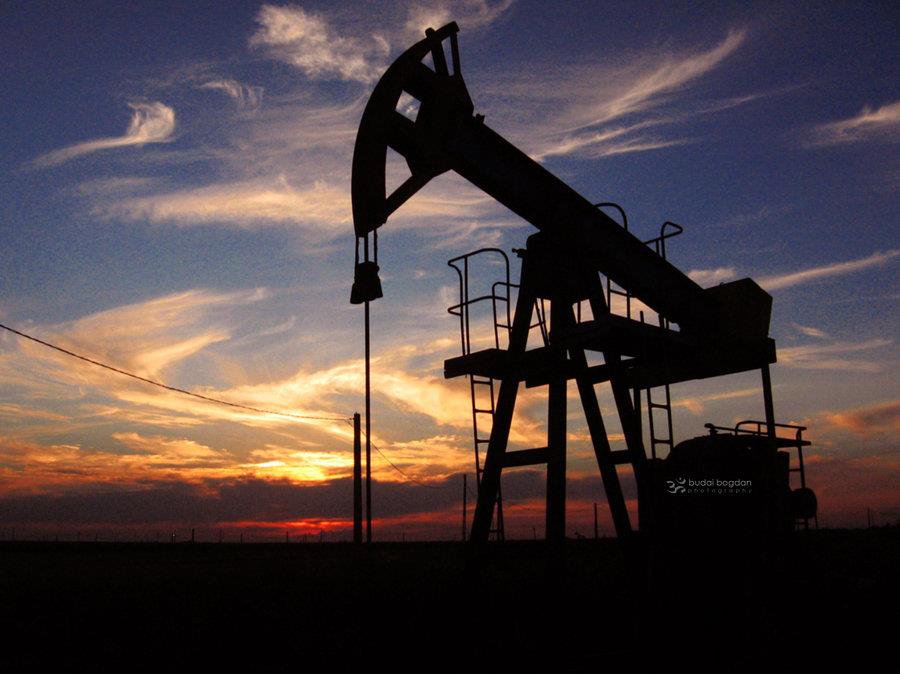 Russian oil giant Rosneft said on August 2 that its subsidiary, Rosneft Vietnam, plans to drill another 3 wells as part of development of Vietnam offshore projects in 2018.
Two production wells will be drilled at Block 06.1 aiming at development of prospective areas of Phong Lan Dai and Lan Do fields, Rosneft said in a press release on August 2, adding that one exploration well will also be drilled at the adjacent Block 05-3/11 also located in Nam Kon Son basin.
Combining two wells into one drilling program will generate synergy between the two projects, help cut back the duration of drilling works and allow maximizing the efficiency of exploration projects in Rosneft's Vietnamese assets.
Development of offshore fields in one of the most dynamically growing countries of the Asian-Pacific Region is a good example of high-tech cooperation between Rosneft and international partners, Rosneft said.
Rosneft Vietnam operating Block 06.1 on Vietnam shelf celebrates 15 years of safe offshore operations. In this period Rosneft Vietnam employees and contractors operated 5,400 days without accidents, which is one of the best indicators in the industry.
Implementation of Vietnam projects is one of the priorities of Rosneft's international strategy, the Russian oil giant said, adding that over 15 years the Rosneft produced 53.5 billion cubic metres of gas at Vietnam offshore fields and supplied 20% of feedstock for power generating facilities of the country.
https://www.neweurope.eu/article/russia-develop-vietnam-offshore-projects/