Article
News Regional
Turkey Privatizes Four Hydro Plants
energia.gr
Thursday, September 07, 2017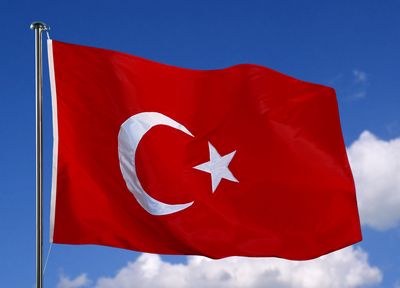 Abdulmecit Modoglu Insaat Sanayi ve Ticaret AS won the tender for the privatization of the four hydropower plants, at a cost of 30.54 million Turkish liras, Turkey's privatization administration announced Thursday in Ankara.
The four plants are located in various cities of Turkey's southern region.
In total, four companies participated in the tender, and after bidding rounds, two companies proceeded to open bidding.
A minimum bid offer limit was set at 20 thousand and an open bidding offer started at 27.21 thousand liras.
The Abdulmecit Modoglu Insaat Sanayi ve Ticaret AS company won the tender with a final offer of 30.54 million liras for the four hydro plants with an installed capacity of 8.2 megawatts (MW).
Sucati Hydro plant has 7 MW installed capacity and located in Kahramanmaras, Degirmendere Hydro Plant which has 0.5 MW and Karacay Hydro plant which has 0.4 MW capacity are both located in Osmaniye, and the Kuzuculu Hydro plant has 0.3 MW and located in Hatay.
US$1 equals 3.44 Turkish liras, according to Turkey's Central Bank data.
(Anadolu Agency)